Are you a young adult between the ages of 21 and 39? Have you ever wondered if you have what it takes to be a hero? Do you desire to save lives, but are not sure of where to start? Well, the Orlando Chapter of YCP has a special mission for you and you don't even need a cape! Join us at the annual JMJ Pregnancy Center Gala!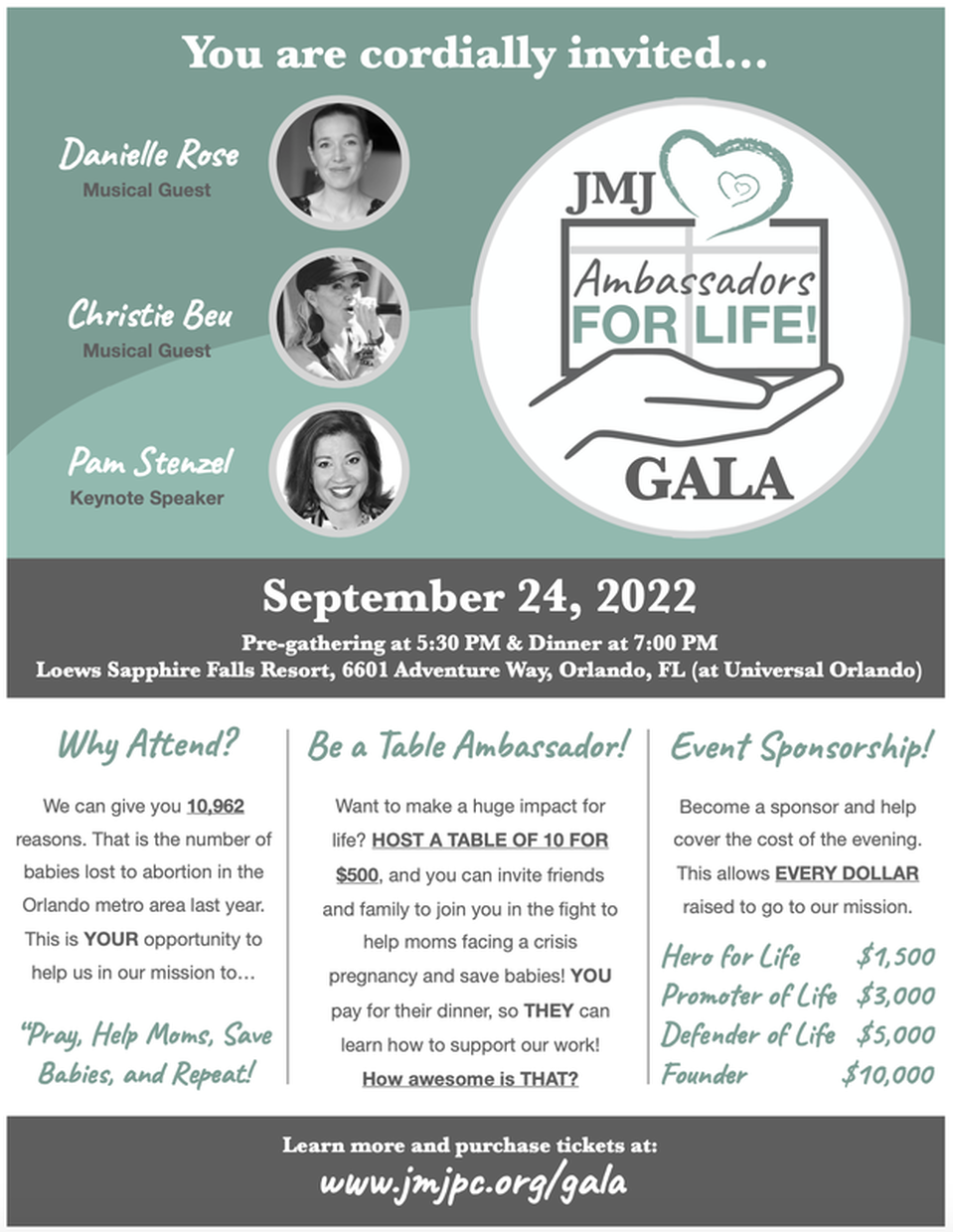 WHO: Young Adults Ages 21-39 with a passion for defending the sanctity of life through the support of mothers and their babies.

WHAT: JMJ Pregnancy Center Annual Gala:
(a) Serve as a volunteer before or during the gala and/or
(b) Purchase a seat ($50) to dine at the YCP Orlando table

WHERE: Loews Sapphire Falls Resort
6601 Adventure Way, Orlando, FL (at Universal Orlando)

WHEN: September 24, 2022 - 5:30 p.m. - 9:30 p.m.
Volunteering Shifts:
-12:00 p.m. - 4:00 p.m. (Set-up)
-6;00 p.m. - 10:00 p.m. (Pre-gathering, dinner, and
presentation)

WHY: To raise critical funds for life-saving operations at the JMJ Pregnancy Center clinics, including ultrasound machines, pregnancy tests, baby supplies, resources essential to the Lifting Lives program, etc.
After Party: Post gala, a group will be heading to Rising Star Karaoke in CityWalk

If you would like to volunteer and/or dine at the YCP table, please contact Amy Bauschlicher at amy.bauschlicher@ycporlando.org by September 15, 2022.
For further details regarding the gala, please visit https://www.jmjpc.org/gala.html. Let's choose to celebrate life!!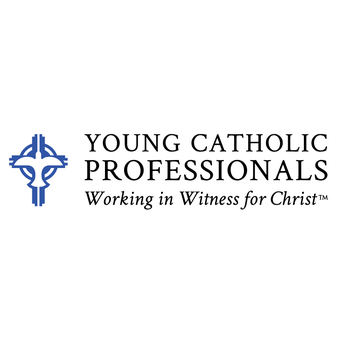 6601 Adventure Way, Orlando, FL 32819, USA